My journey in the world of nutrition started in 2018 at the end of my mother's difficult battles against diabetes and cancer. I saw my future in my mom's experience and decided I did not want to go there. After a process of exploration, I came across the plant-based diet. I made the switch and reversed several health problems, got more energy, and gained better mental clarity after just a few months.
Change leads to more change. I transitioned from running a law practice for 20 years to being a health coach. I achieved eCornell's Plant-Based Nutrition Certificate. Then I completed Dr. Klaper's Master Class in Plant‑Based Clinical Nutrition. I also completed "Health Behavior Change: From Evidence to Action,"
and "Understanding Medical Research" both at Yale.
Currently, I teach a nutrition and cooking course at Santa Fe Community College. I present and conduct cooking demonstrations Northern New Mexico. Reach out for your next corporate event; to have one-to-one sessions; or to have me show your church, social group, or family learn about plant-based cooking. Thank you for visiting my website.
Evelyn
Be the change you want to see in the world.
In person classes can be a single or multiple sessions. It all depends on the subject matter and your needs. See what we offer in the Food For Life Classes tab.
Presentations are multi-media with videos from the nutrition experts at Physicians Committee for Responsible Medicine.
Getting your personal questions answered in a confidential setting is available. Send us a message from the Contact tab.
We work with many local non-profits. Please send us a message from the Contact tab to set-up a class or presentation for your group.
For one-to-one sessions with your health coach, click this button. We will schedule via email.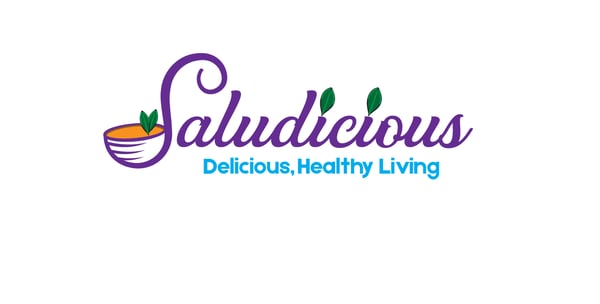 It's time to take your health into your own hands. Change your diet, change your life.
510-289-3196
wfpbveganista@gmail.com
7 Avenida Vista Grande, Suite B7-216, Santa Fe, NM 87508