Send a message, to find out how to raise your health IQ.
wfpbveganista@gmail.com
(510)289-3196
7 Avenida Vista Grande, Suite B7-216, Santa Fe, NM 87508
Zumba your way to fitness.
Zumba with Evelyn every Monday and Wednesday morning. Mondays it's time to party at 10am mountain time. On Wednesdays we dance to our heart's content at 11am mountain time.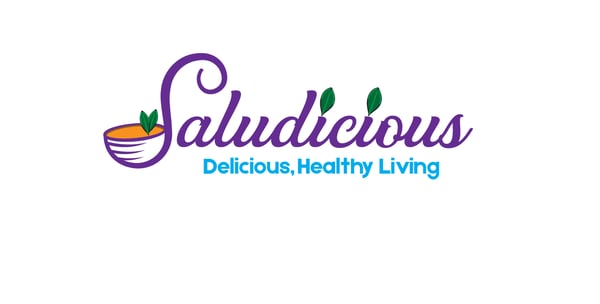 It's time to take your health into your own hands. Change your diet, change your life.
510-289-3196
wfpbveganista@gmail.com
7 Avenida Vista Grande, Suite B7-216, Santa Fe, NM 87508