Come to learn about evidence-based nutrition and see cooking demonstrations. There is nothing more delicious than fresh, healthy, homemade meals for you and your family. Learn how by attending a class.
Food for Life: Kickstart Your Health
Santa Fe Community College Course number: 4150022
Discover the basics of a low-fat, plant-based diet. No need to feel overwhelmed with the prospect of changing your eating style as you are guided through menus, support and examples by video presentations, cooking demonstrations and discussion. In seven weeks, you Kickstart your new way of eating by preparing a meal plan, planning grocery shopping, and sharing successes and challenges. Why are donuts and cheese addictive but broccoli isn't and how can you break those addictions? Explore the keys for natural appetite control. Gain the power of food for healthy weight management.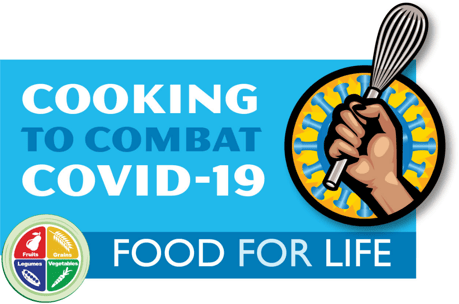 Coming Soon
Stay tuned for more information on virtual classes on how to change to a low-fat plant-based diet to improve body weight, blood glucose and cholesterol levels to better underlying conditions which make COVID-19 more dangerous. In the meantime, please review this episode from the Exam Room. Dr. Barnard shares the latest findings that eating less meat and dairy and more fruits and vegetables can reduce the risk of severe infection by as much as 73%.
PCRM's Food for Life Employee Wellness Program
By offering PCRM's Food for Life: Employee Wellness Program, employers can lead the way to facilitating an office culture of health and wellness that employees can carry into their lives at home.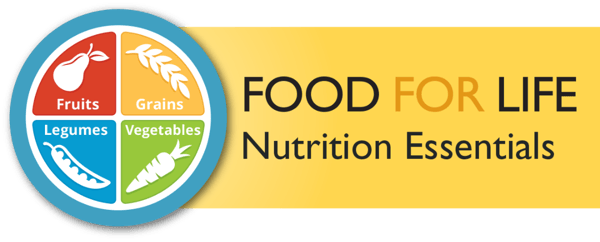 Nutrition Essentials
This is a series of four classes. Each one-hour class features a video, discussion, and activities focused on adopting a healthful, plant-based diet.
Mind, Body, and Spirit come together in ZUMBA. Just Click below to join my class. 🤸🏼‍♀️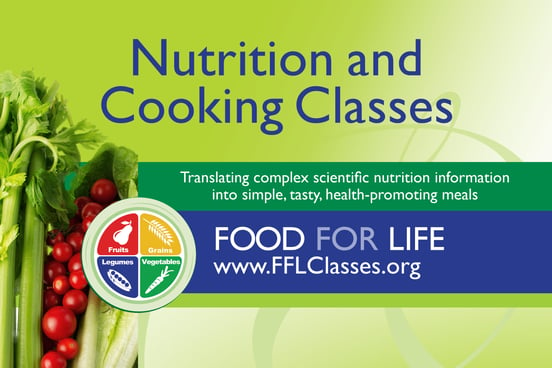 Las clases de Food For Life (Alimento Para La Vida) fueron desarrolladas por los expertos en nutricion del Comite de Medicos Para Medicina Responsable.
Pronto ofreceremos clases en su lenguage para aprender como combatir diabetes con comida saborosa. Encontrara los detalles en:
We are happy to announce that Saludicious will have a booth at the Gathering of Nations Pow Wow in Albuquerque, NM, from April 28-30. Come join us and receive recipes, nutrition information sheets, and special handouts. Click the event button to see the Pow Wow webpage and ticket information.
WHAT YOU CAN EXPECT FROM FOOD FOR LIFE CLASSES
"Making a difference one bite at a time. - Marcando la diferencia un bocado a la vez."
- Testimonial
"Every day, they strive to improve their service to the clients by developing the right blend of technology and creativity to make sure every job done is done as efficiently as possible."
- Brian Moten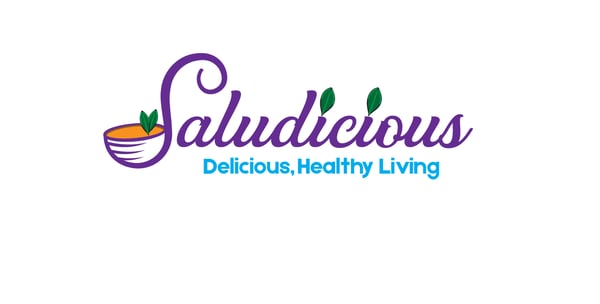 It's time to take your health into your own hands. Change your diet, change your life.
510-289-3196
wfpbveganista@gmail.com
7 Avenida Vista Grande, Suite B7-216, Santa Fe, NM 87508