Our next class starts September 15 for seven weeks to take you to where you want to be. Discover the basics of a low-fat, plant-based diet. No need to feel overwhelmed with the prospect of changing your eating style as you are guided through menus, support and examples by video presentations, cooking demonstrations and discussion. In five weeks you Kickstart your new way of eating by preparing a meal plan, planning grocery shopping, and sharing successes and challenges. Why are donuts and cheese addictive but broccoli isn't and how can you break those addictions? Explore the keys for natural appetite control. Gain the power of food for healthy weight management.
Saludicious is helping people regain their health.
It's not just about living longer; it's about remaining vital as we do it.
Saludicious presents material developed by the Food for Life program of the Physicians Committee for Responsible Medicine. Food For Life has been a pioneer in delivering hands-on information about the direct role of plant-based nutrition in health and disease prevention to communities around the world.
Designed by physicians, nurses, and registered dietitians, Food for Life promotes healthful eating based on the latest scientific research. Each Food for Life class includes:
-Specific information about how certain foods and nutrients work to promote or discourage disease
-Cooking demonstrations of delicious and healthful recipes

-Practical cooking skills and tips for incorporating healthful eating habits into daily life

-A supportive and motivational atmosphere to empower participants to take charge of their health with the foods that they put on their plates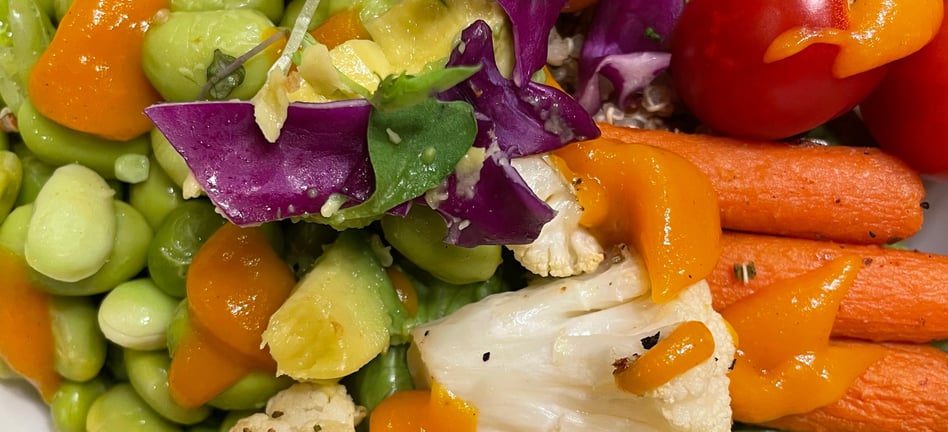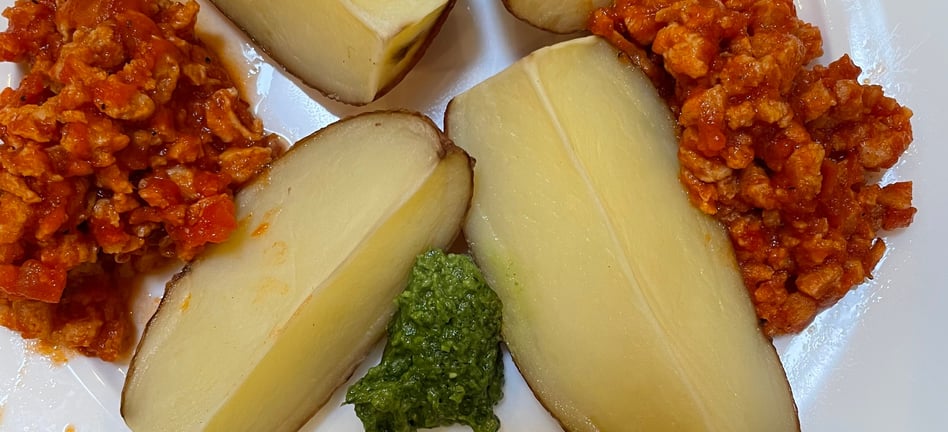 Increase your health IQ by learning how the foods we eat impact our lives, our longevity, and the state of our planet.
Disclaimer: The site does not provide medical or legal advice.
This Web site is for information purposes only. Due to privacy concerns and the insecure nature of email, please do not send medical, insurance, or financial information via email.
Viewing this site, receipt of information contained on this site, or the transmission of information from or to this site does not constitute a physician-patient or attorney-client relationship.
The medical and/or nutritional information on this site is not intended to be a substitute for professional medical advice, diagnosis, or treatment. Always seek the advice of your physician or other qualified health provider with any questions you may have regarding a medical condition. Never disregard professional medical advice or delay seeking it because of something you have read on this Web site.
Hi, I'm Evelyn. I do cooking demos and presentations on healthy eating.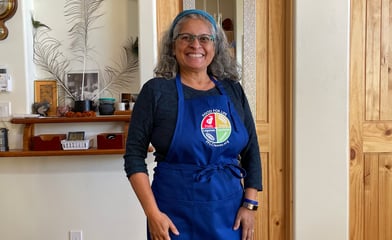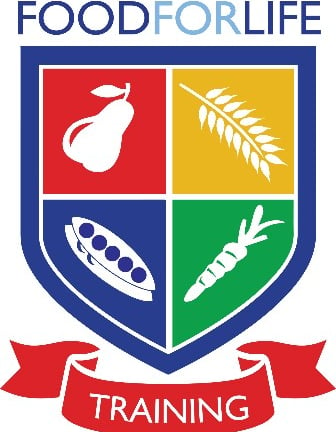 GET MY BI-MONTHLY NEWSLETTER
It's time to take your health into your own hands. Change your diet, change your life.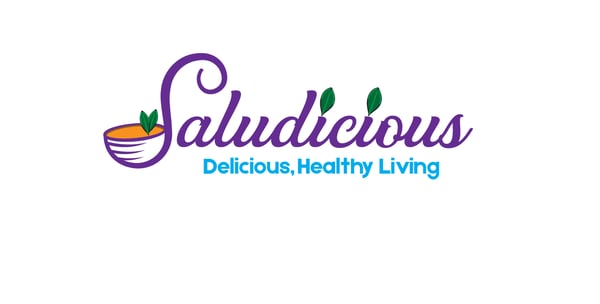 510-289-3196
wfpbveganista@gmail.com
7 Avenida Vista Grande, Suite B7-216, Santa Fe, NM 87508